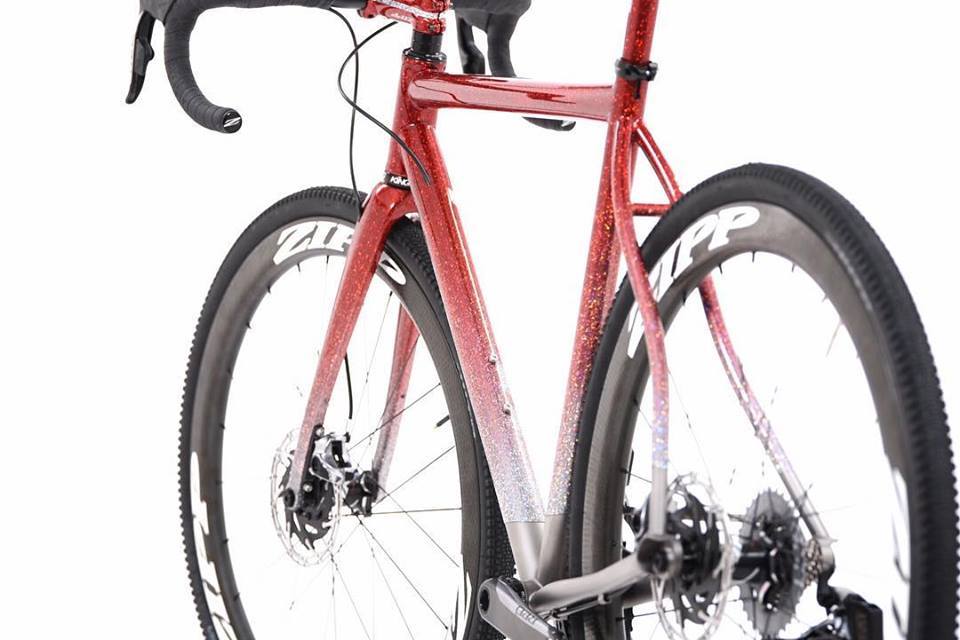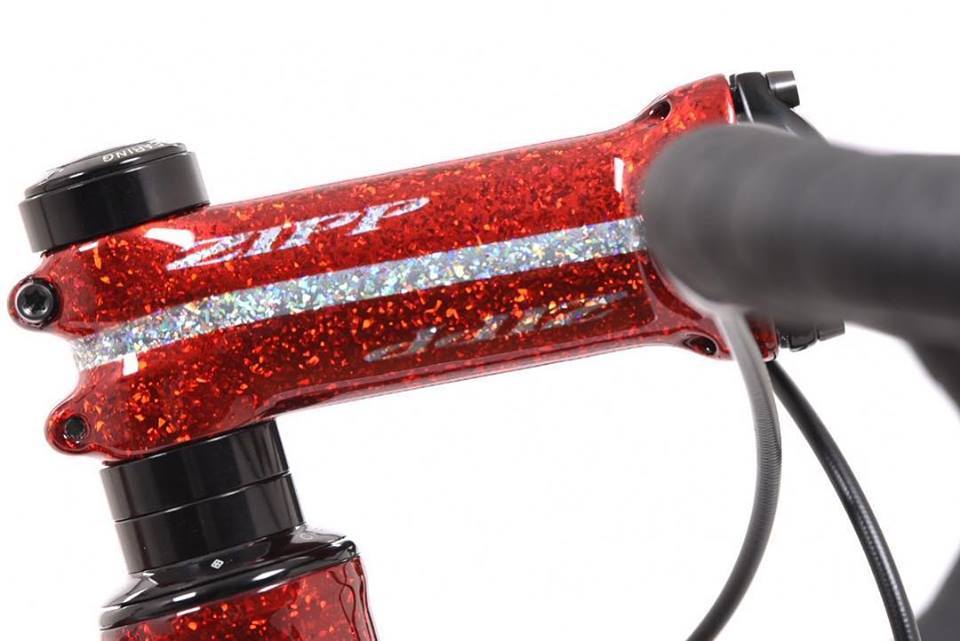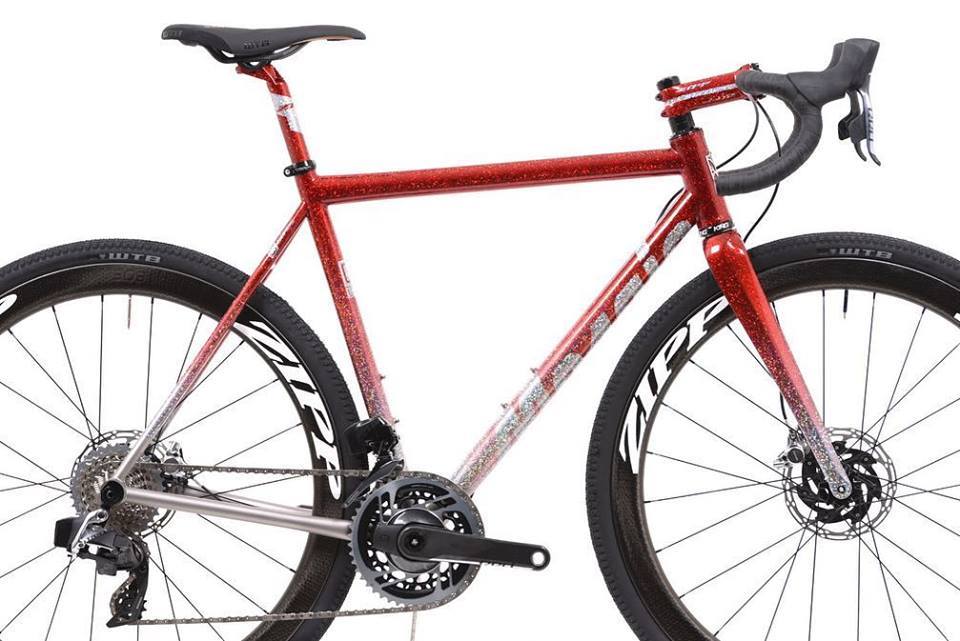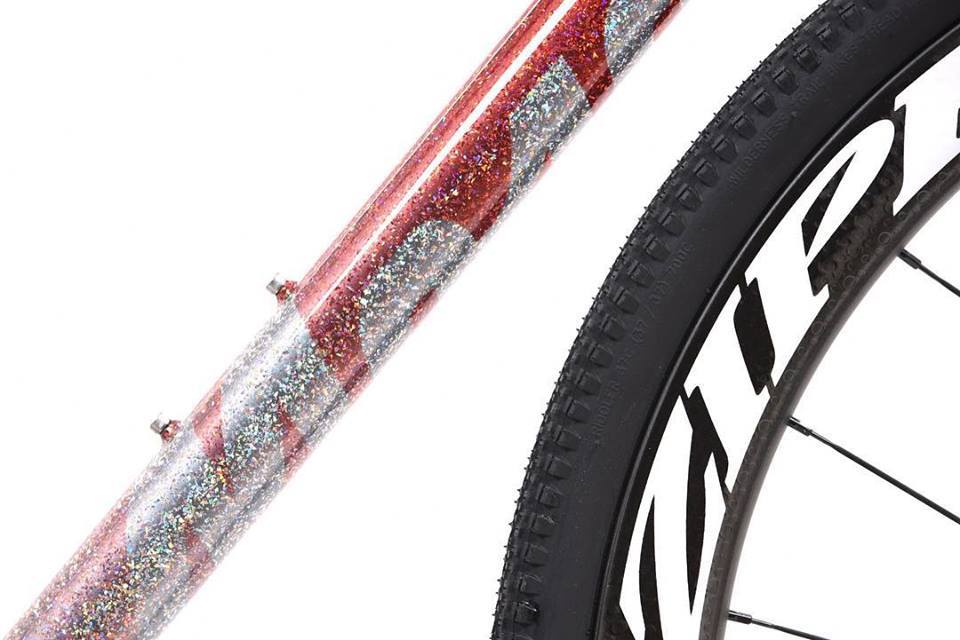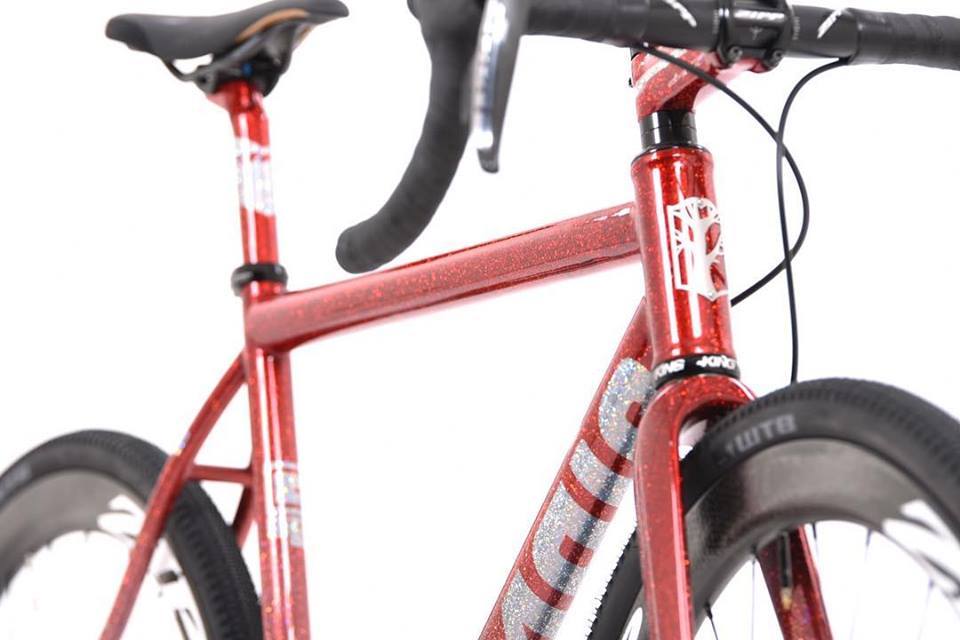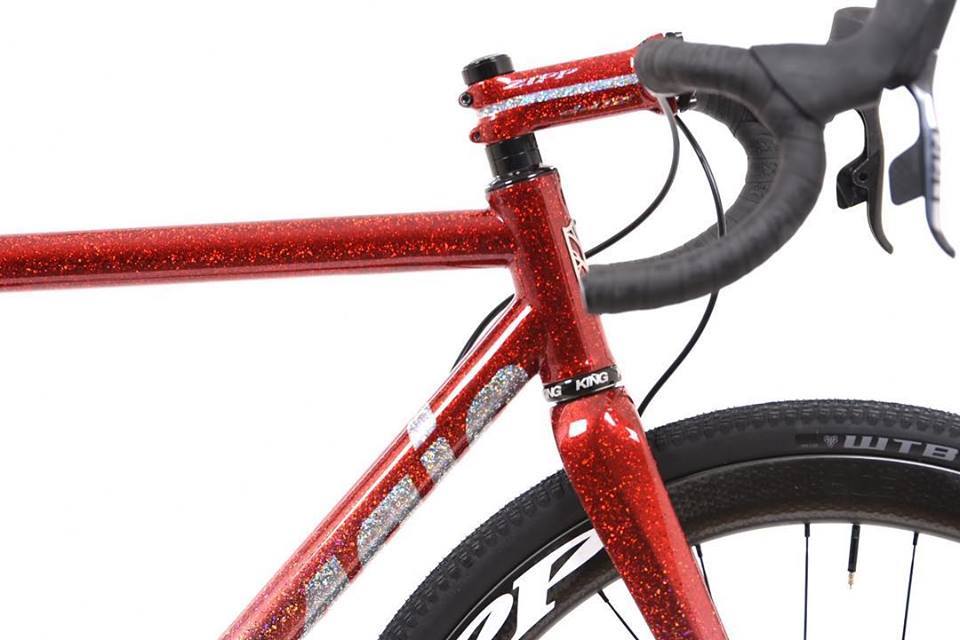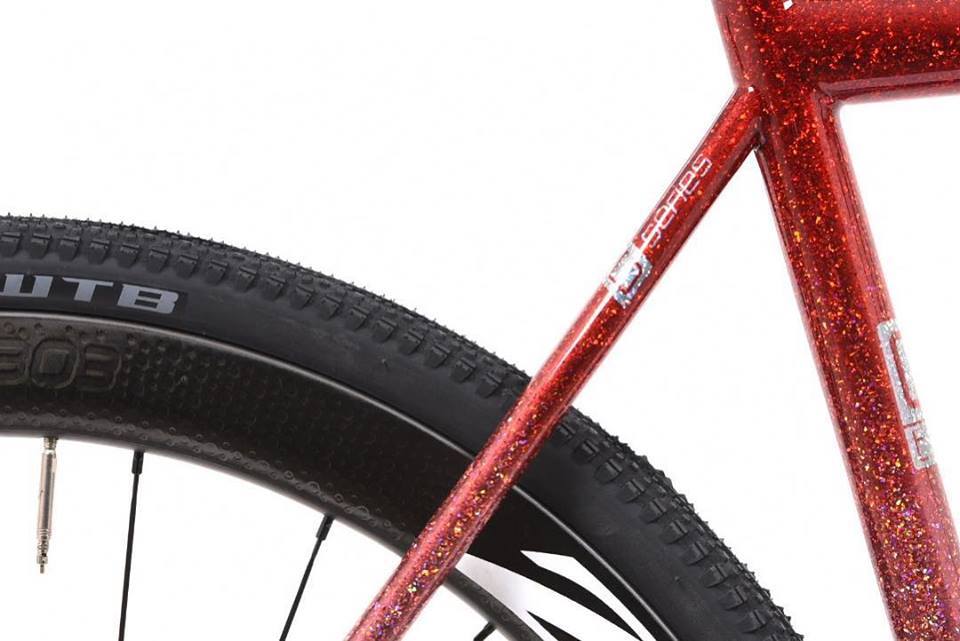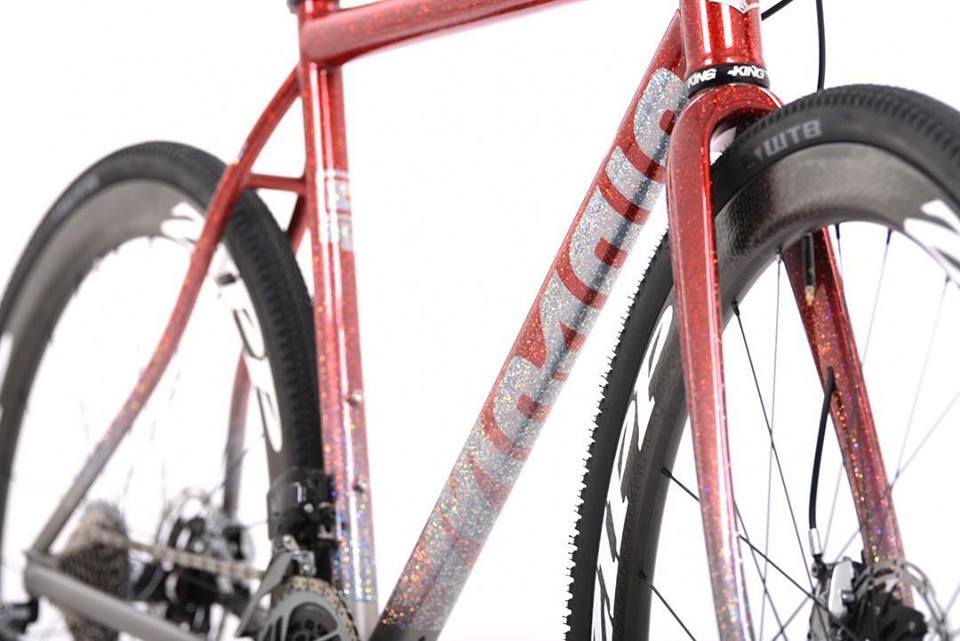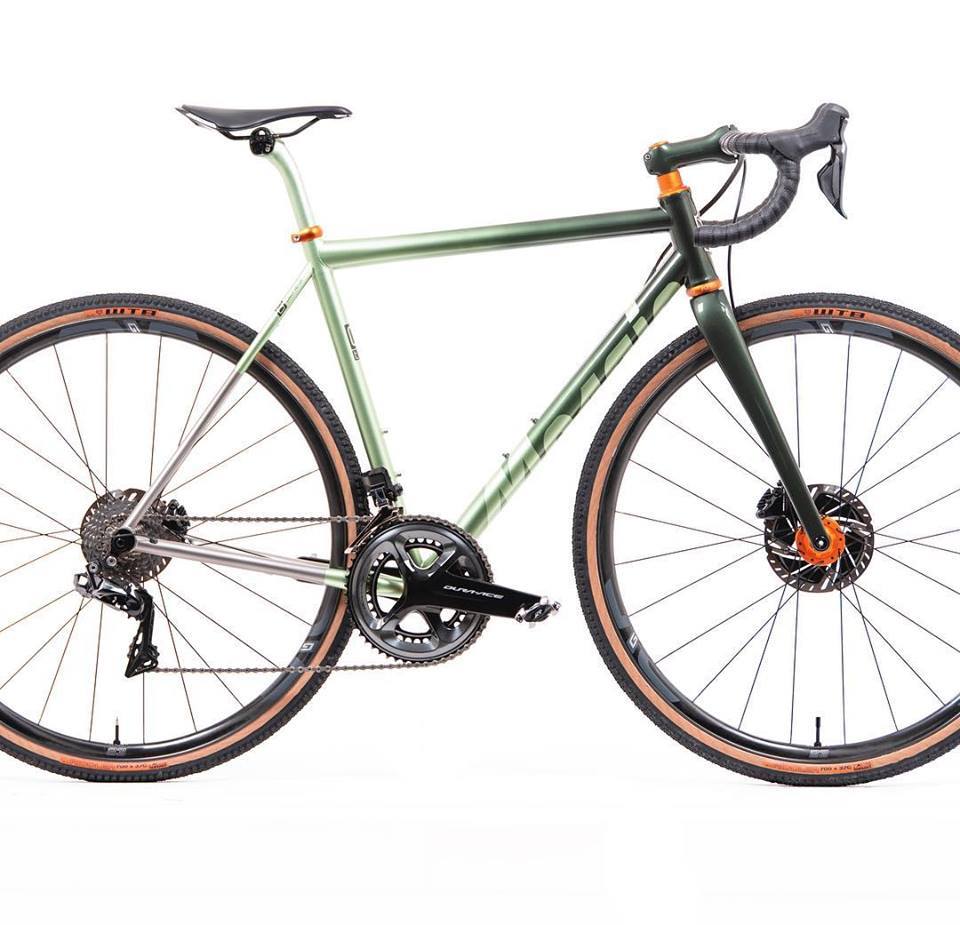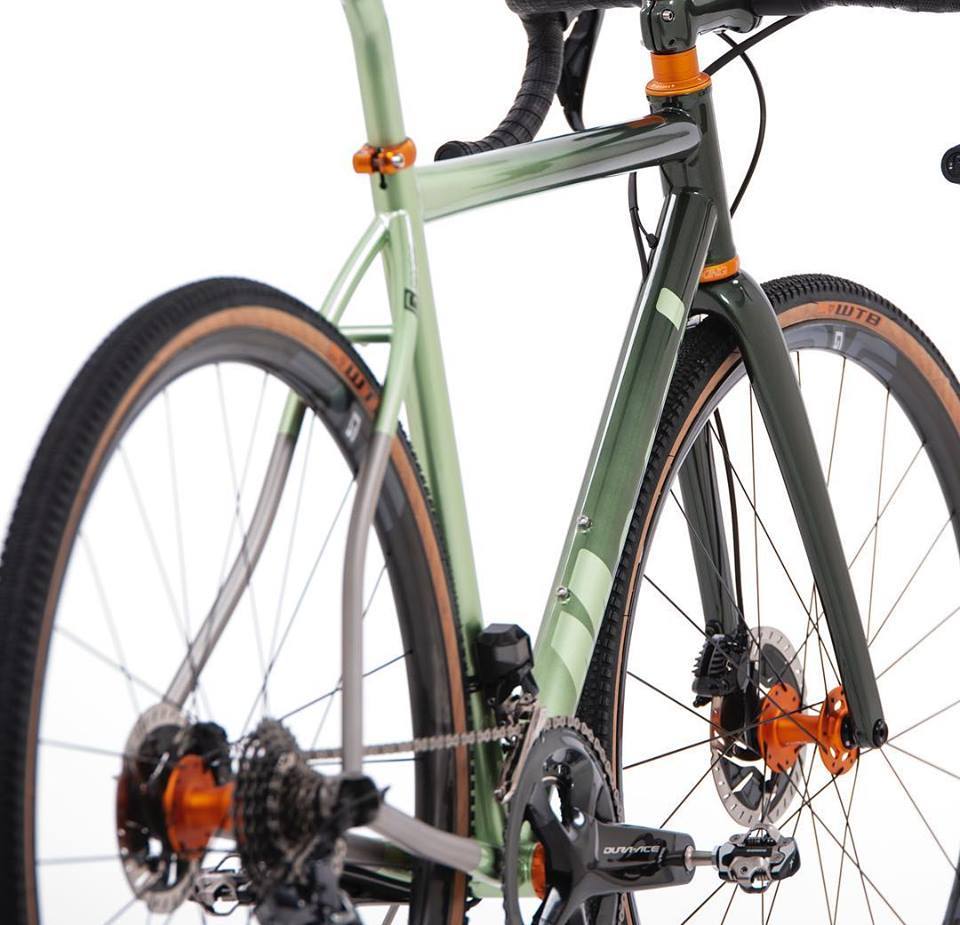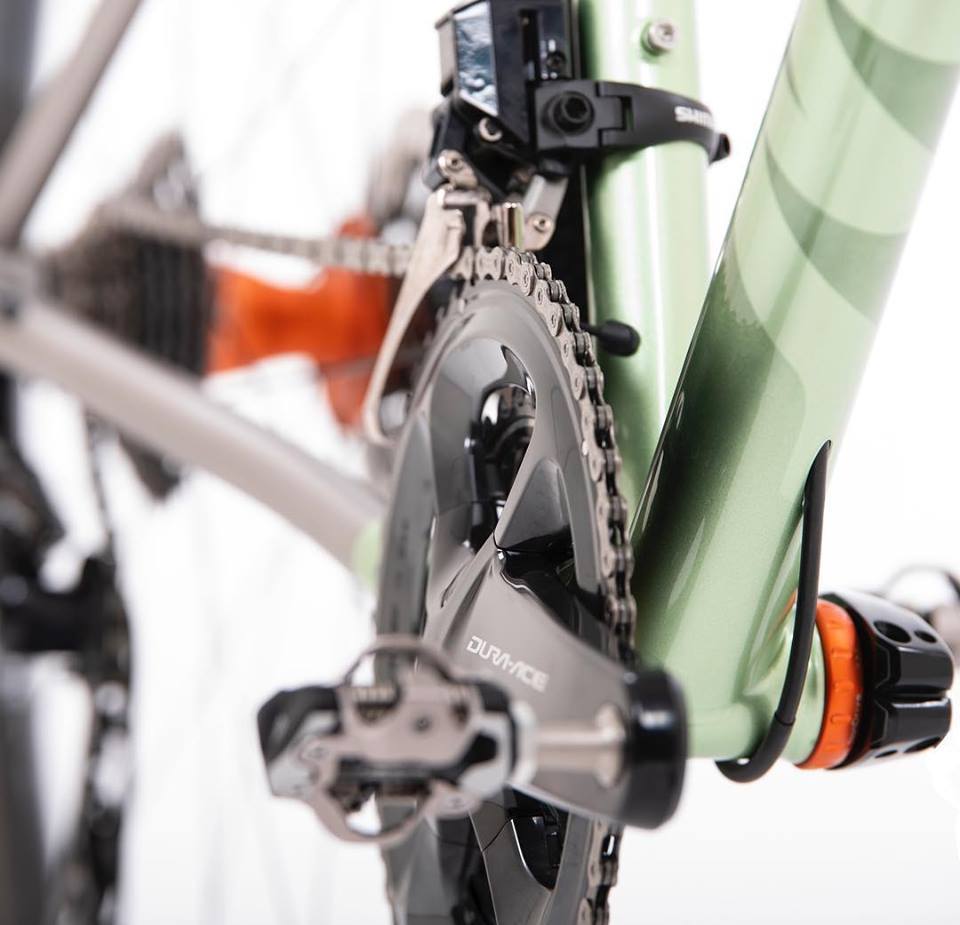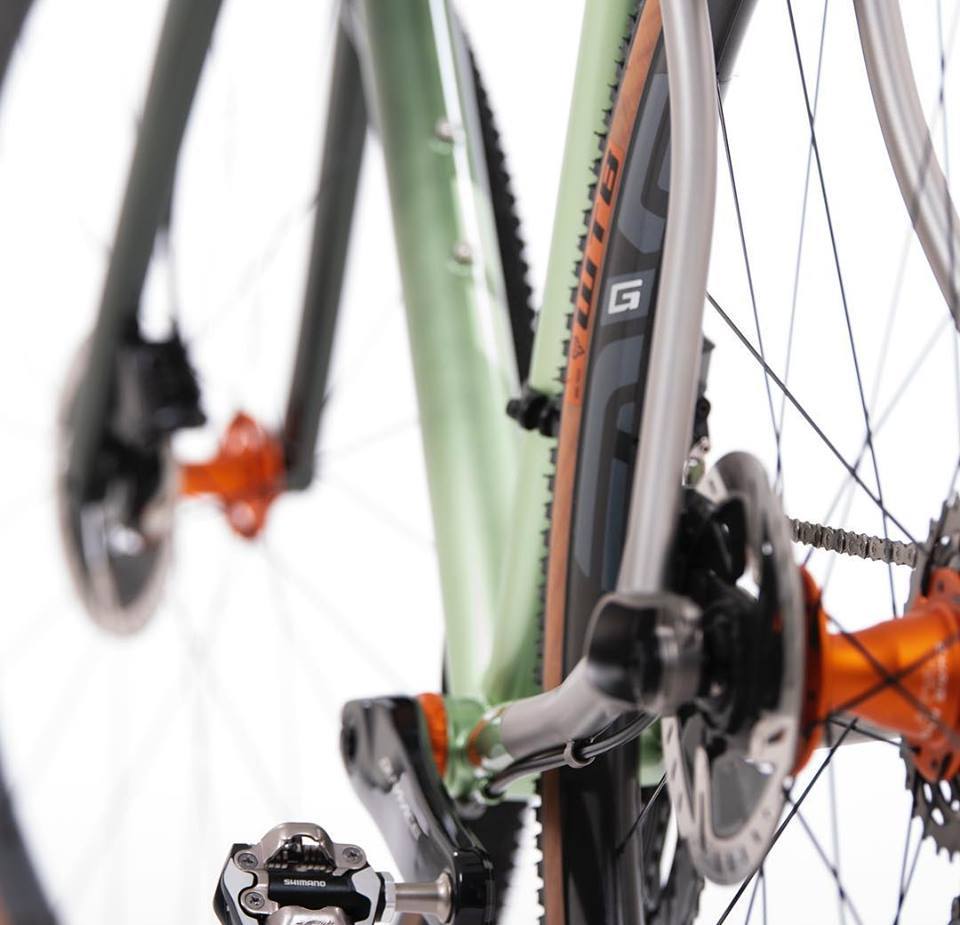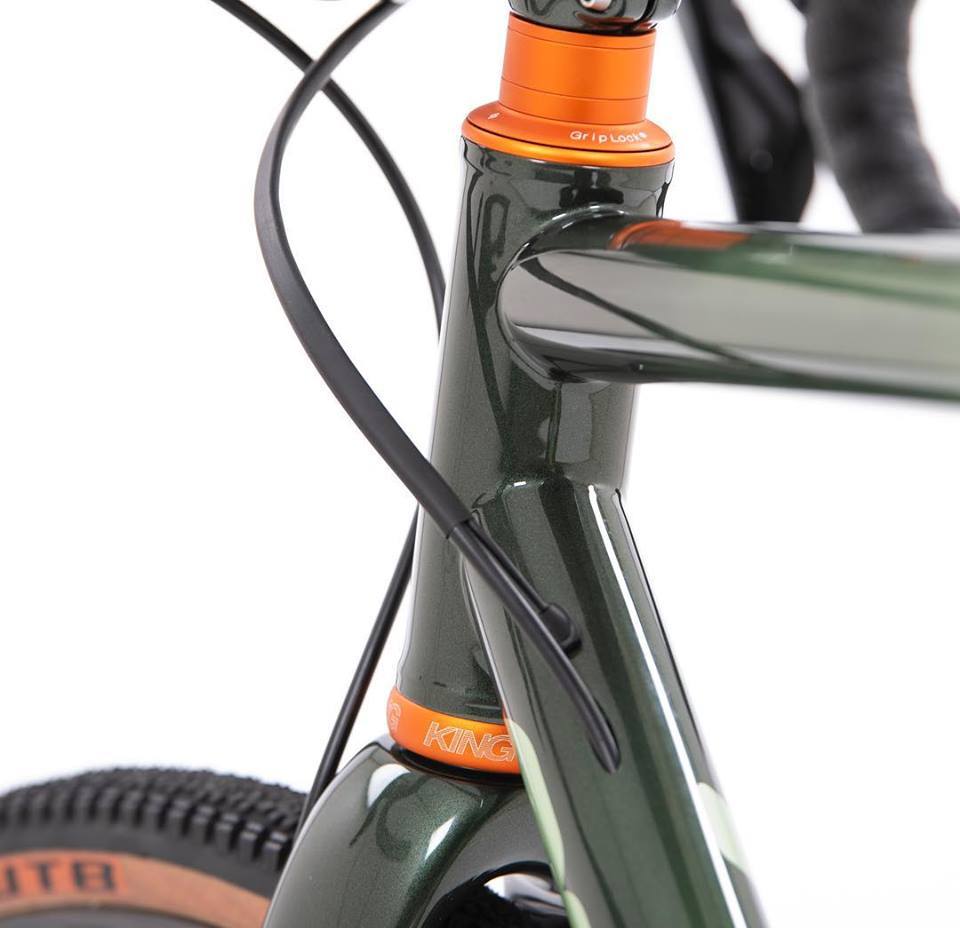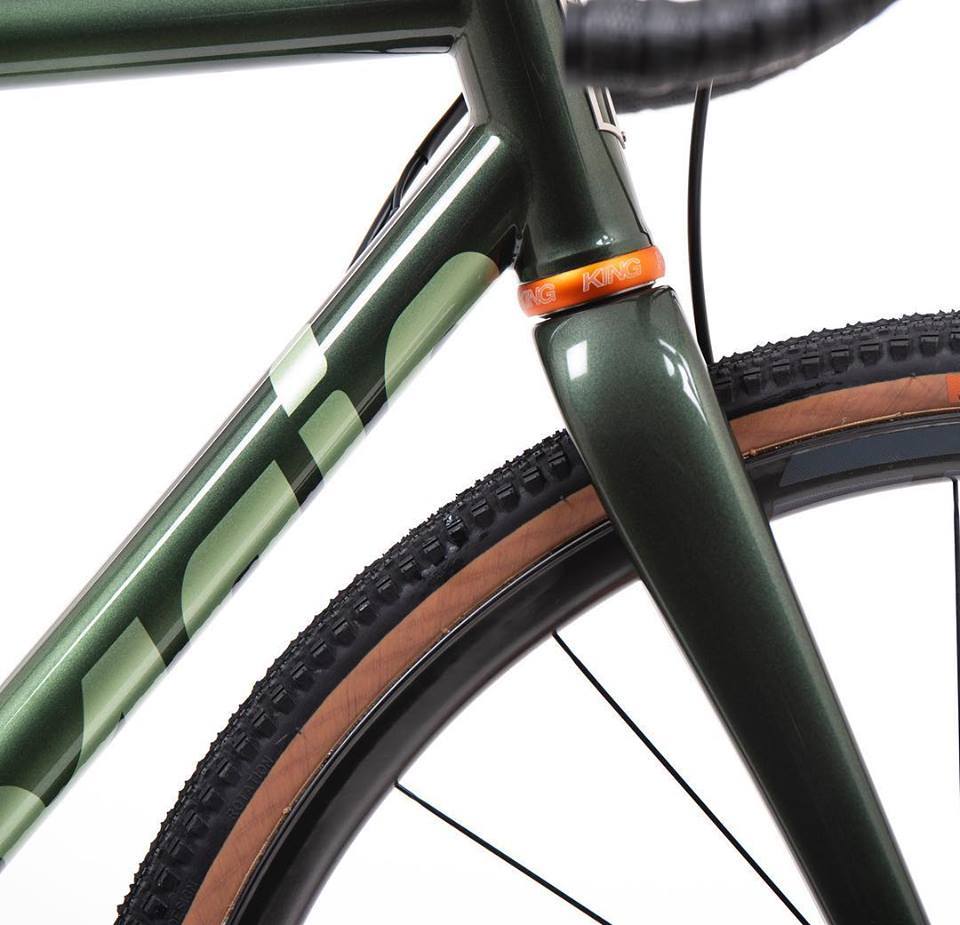 Mosaic Cycles
The tangible act of turning practical performance goals into a bike of singular personality and beauty. This is Mosaic Cycles, not confined by self-imposed limitations but rather working to embrace each rider's aspirations.
Underpinned by Mosaic's values, each project is an expression of the Mosaic philosophy; one forged over many years of fabrication, right here and now, the limitations of factory bikes no longer exist.
The rider is at the center of the Mosaic process. Regardless of your needs, Mosaic has a model for you. The materials of choice are titanium and steel. While each offers different ride characteristics, titanium is our preference due to its versatility. By using oversized butted tubing and modern design elements, titanium allows a full spectrum of ride options that can rival the stiffness of top-shelf carbon, or create the compliant feel of all-day endurance. Our Mosaic steel frames utilize modern tubing to achieve timeless ride quality without compromise in weight. Both steel and titanium are light and lively, but most importantly they are forever materials. We guarantee delivery within 8 weeks, if not sooner.
The process begins with your fitting by working at our bike fitting studio to dial in your geometry for a one of a kind bike or building within the stock size program. Once the geometry is decided we move into fabrication. Each bike undergoes Mosaic's small batch process, one at a time with delivery in just over a month from placing an order. Their experienced team of frame builders pride themselves on the precision, attention to detail and high caliber finish work put into each bike that leaves the shop.
Custom build frames/bikes are delivered within 8 weeks and stock frames with 4 weeks including shipping.
Verzendkosten!
Voor orders boven de EUR 100,00 brengen wij geen verzendkosten in rekening.
Winkelwagen
Geen artikelen in winkelwagen.
Strategisch partner van