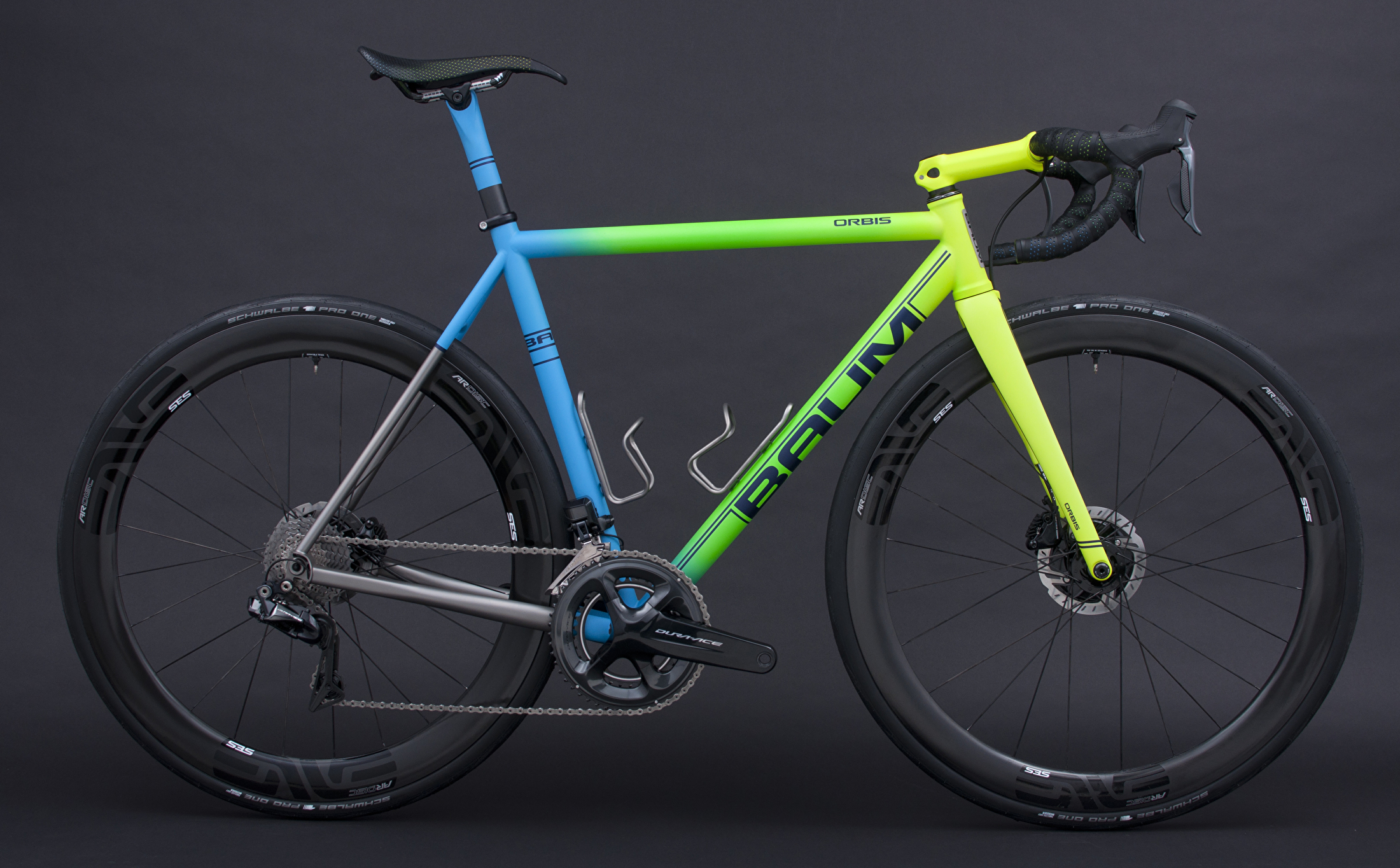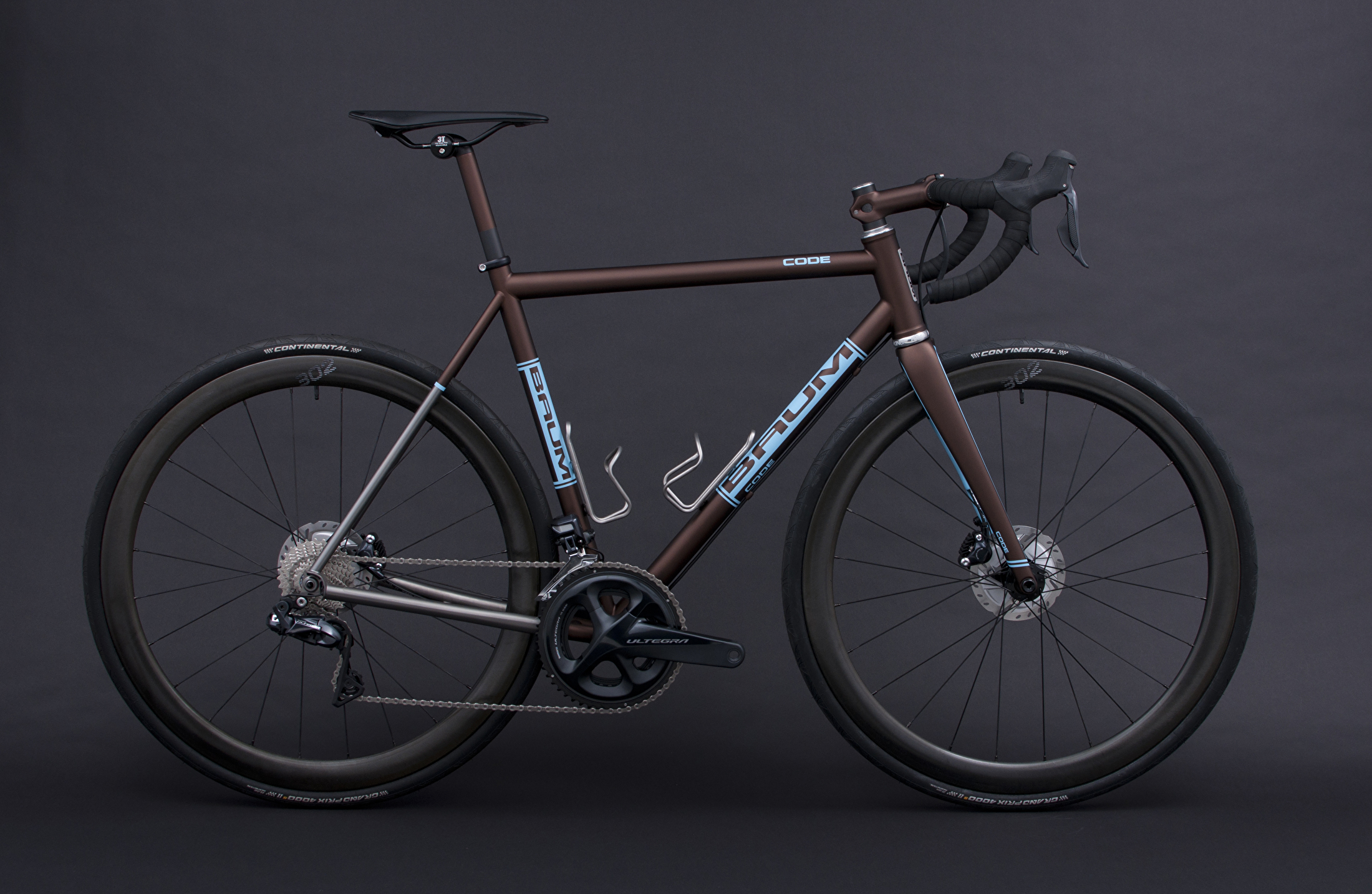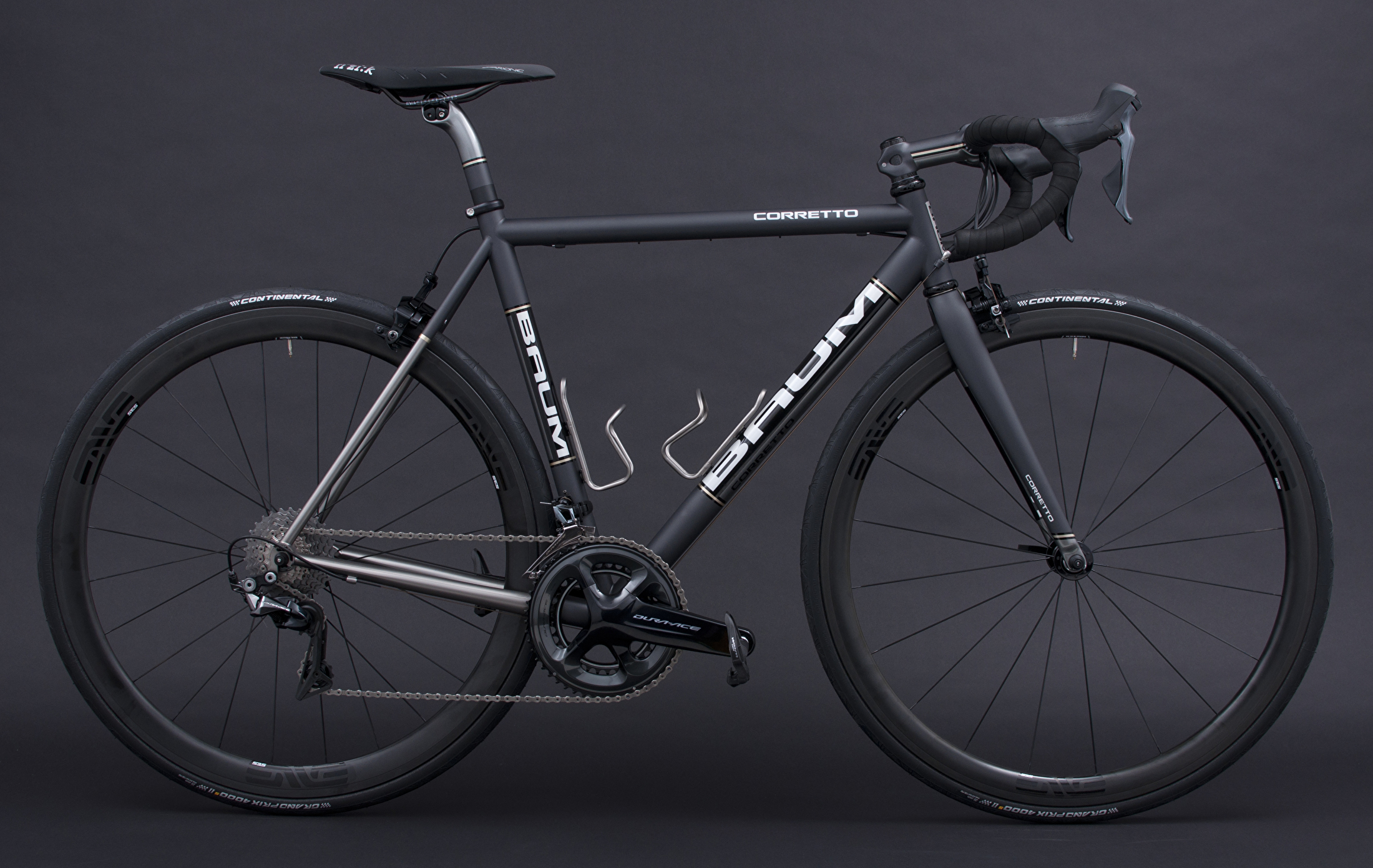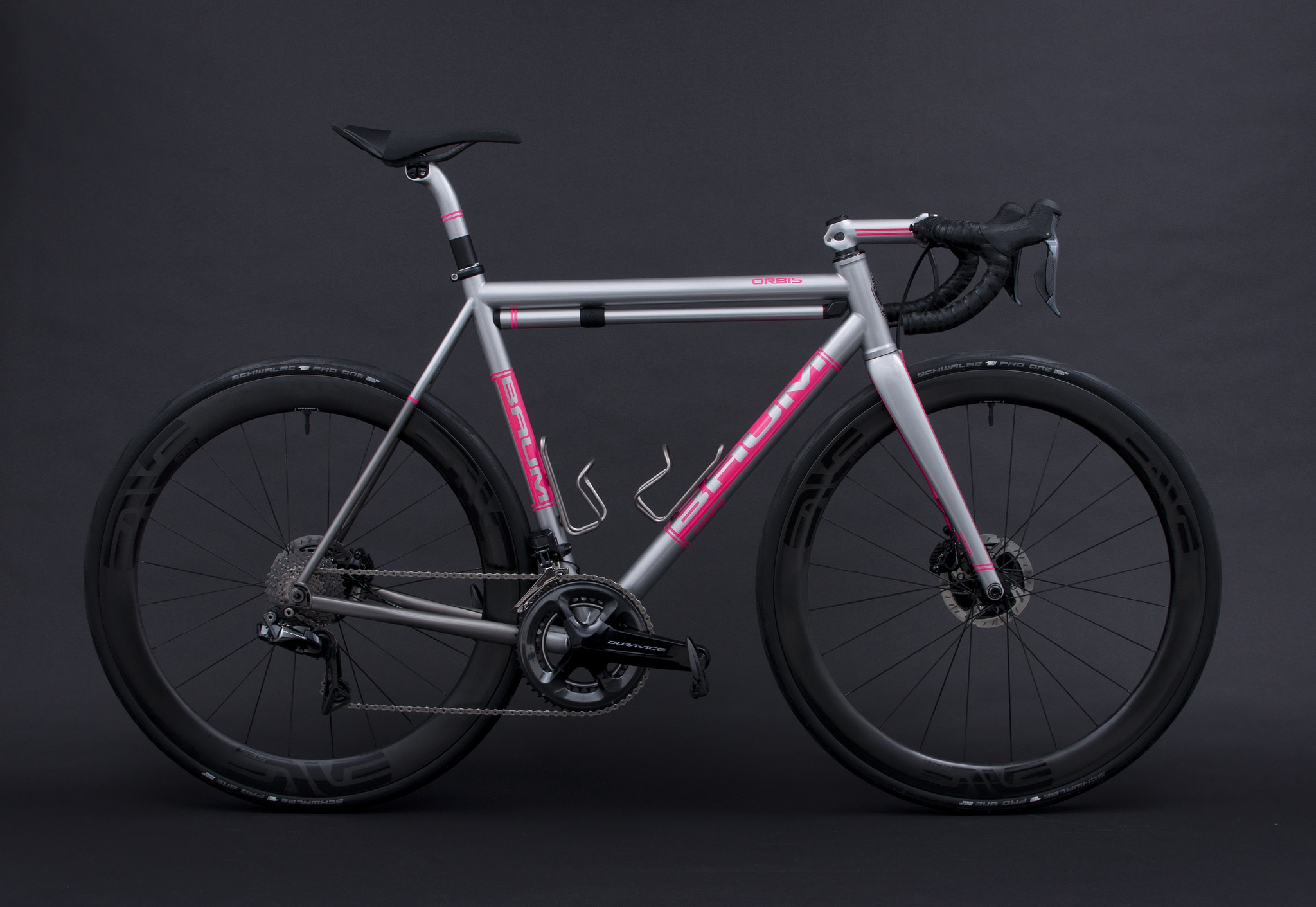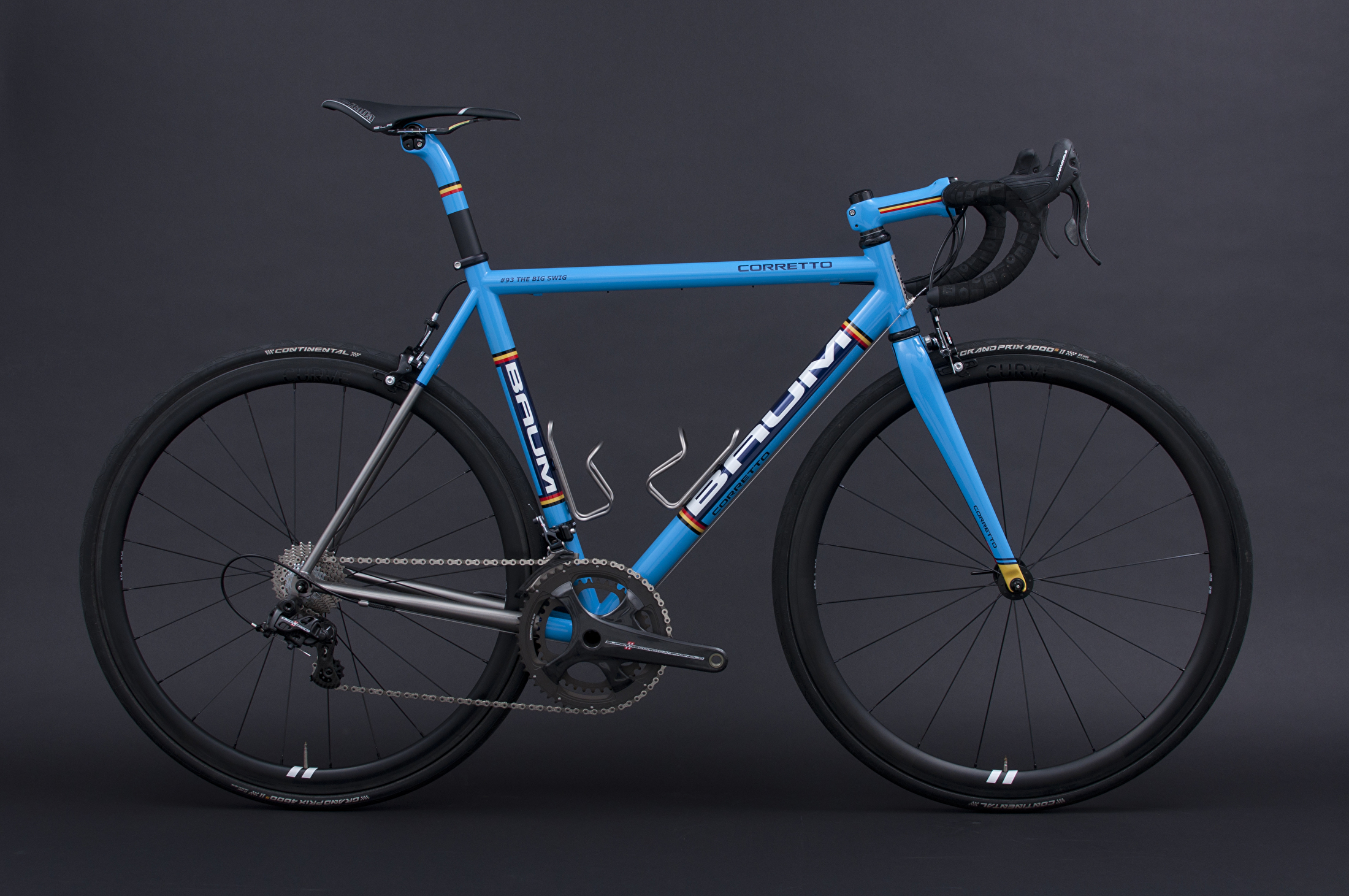 Baum Cycles
Baum Cycles has a focus on custom build bikes of steel and titanium. Custom build does not only mean the measurements and geometry. Baum also changes the behaviour of the bike based on customer demands. How much stiffness or comfort do you like? Baum changes the shape and thickness of triple butted tubes to achieve this for you.
The frame-sets of Baum are famous regarding their finish. Every frame is welded by Darren Baum himself and you can see this when you have a look at the welding itself. Next to that Baum is well known for their paint jobs. Baum does not use any sticker, everything is coming from the in house paint shop.
No shipping costs!
For orders above EUR 100,00 we don't charge shipping costs.
For orders from non-EU countries we invoice without VAT. Please contact us via contact@fidder.cc for more details.
Shopping cart
No items in shopping cart.
Strategic partner