CeramicSpeed Pulley wheel oversized systems
For Shimano and SRAM 11 Speed group-sets CeramicSpeed made an advanced system with oversized pulley wheels.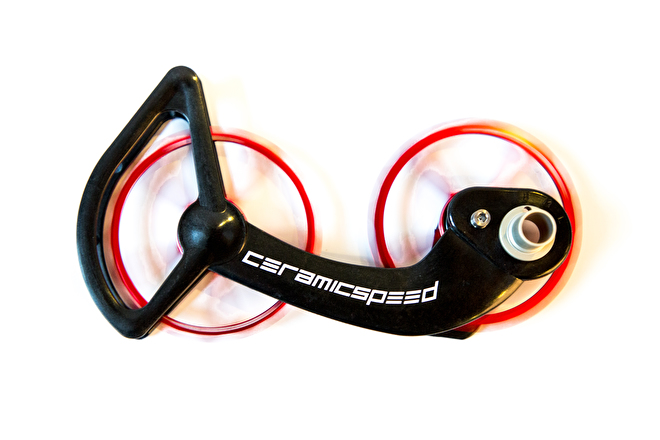 No shipping costs!
For orders above EUR 100,00 we don't charge shipping costs.
For orders from non-EU countries we invoice without VAT. Please contact us via contact@fidder.cc for more details.
Shopping cart
No items in shopping cart.
Strategic partner