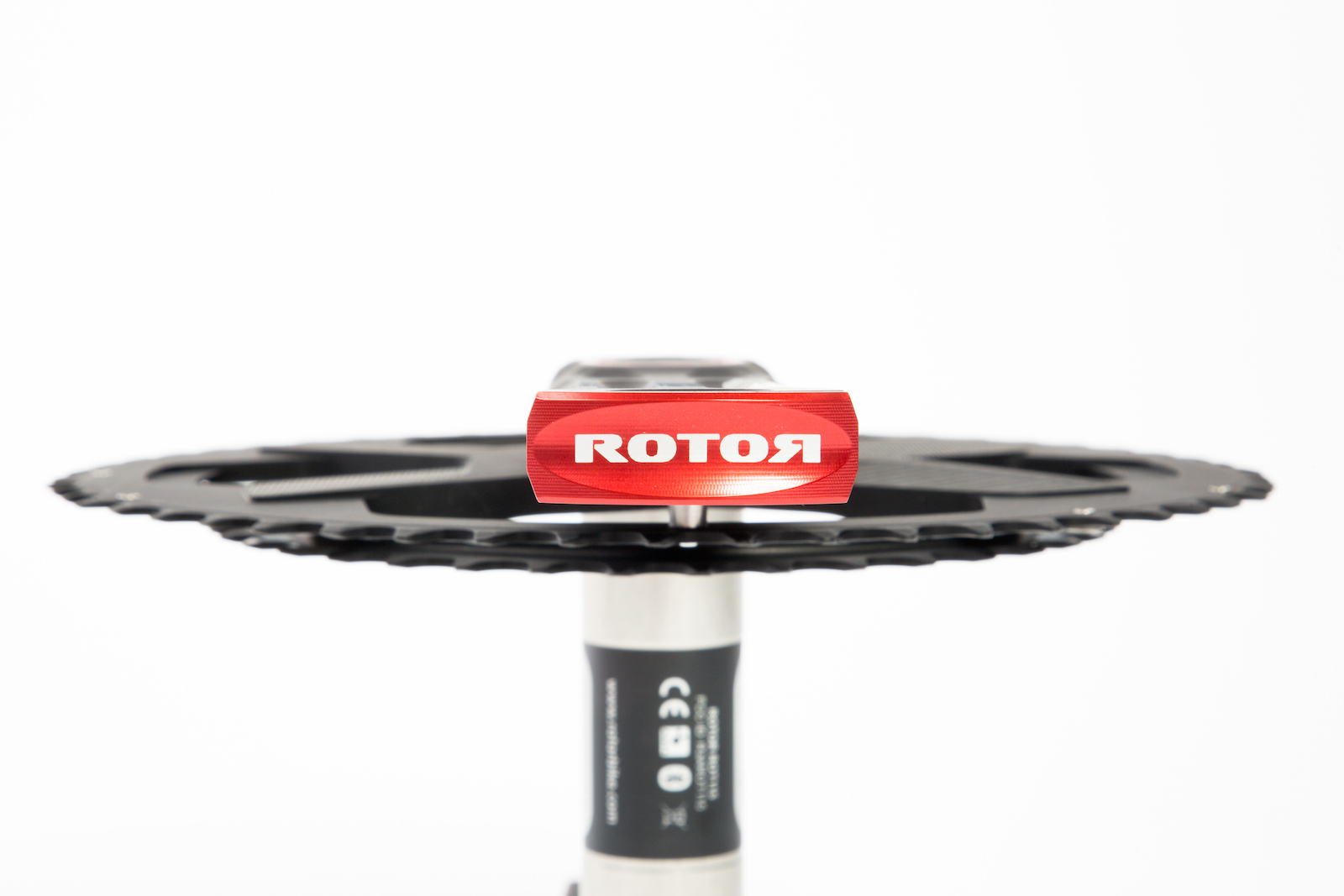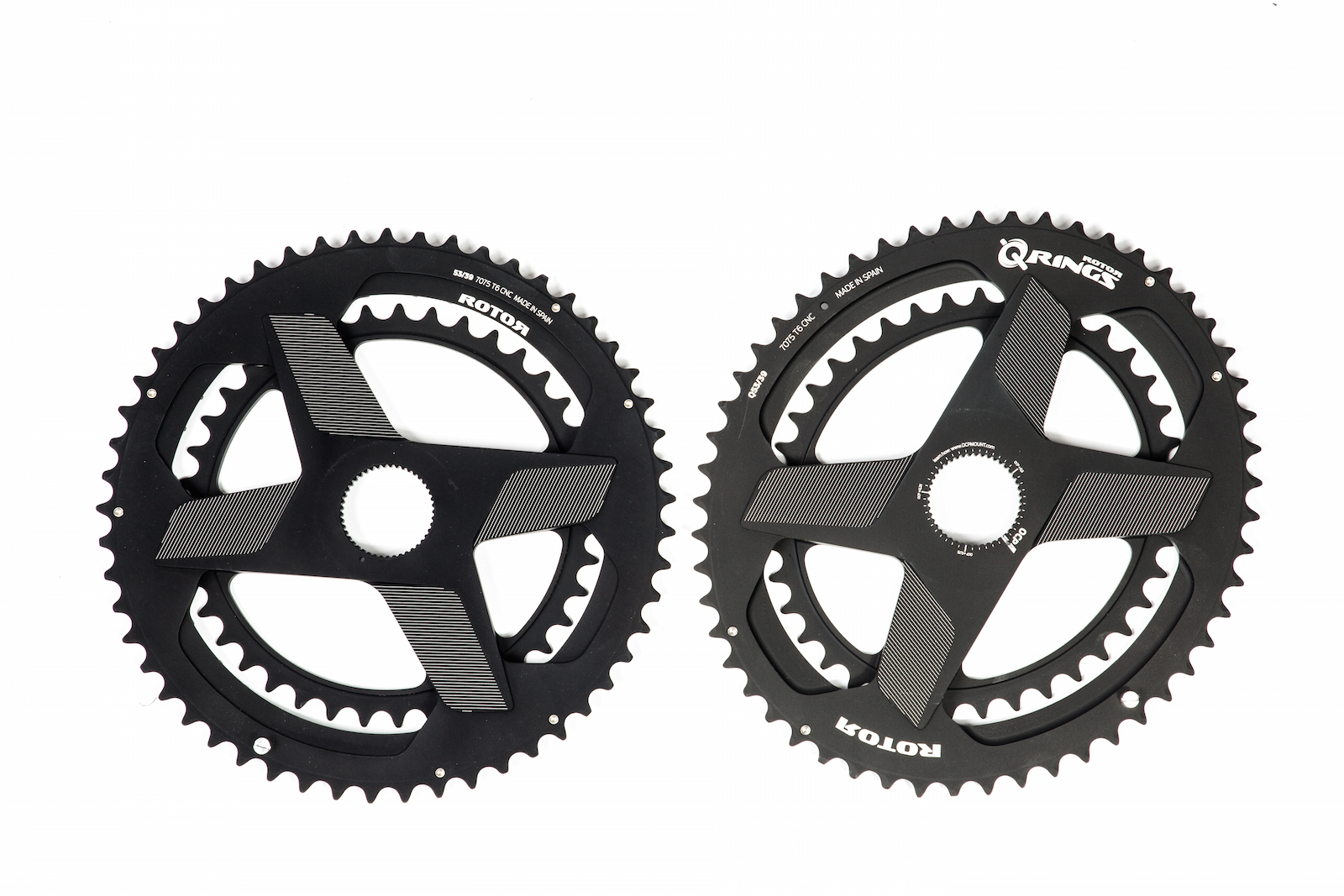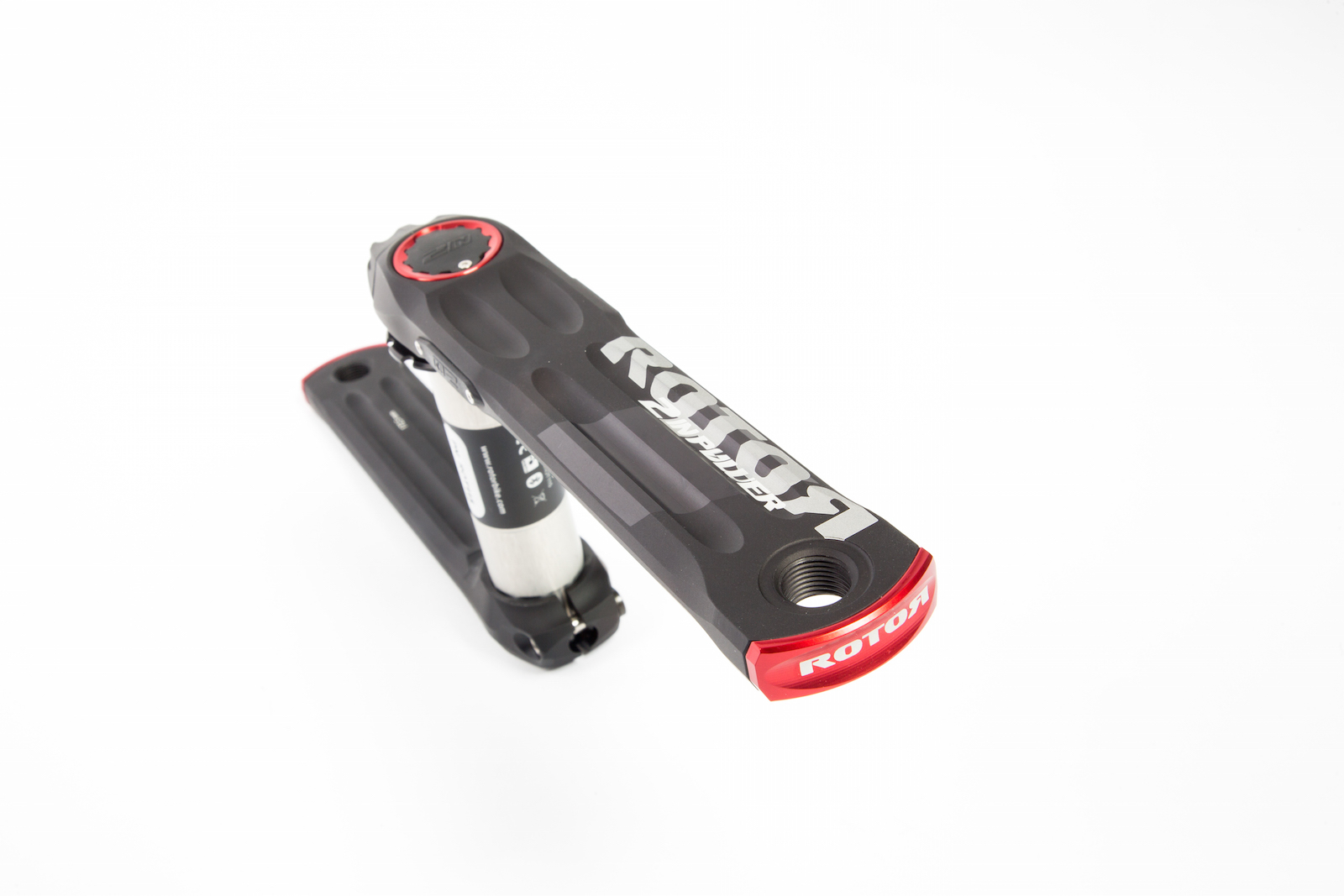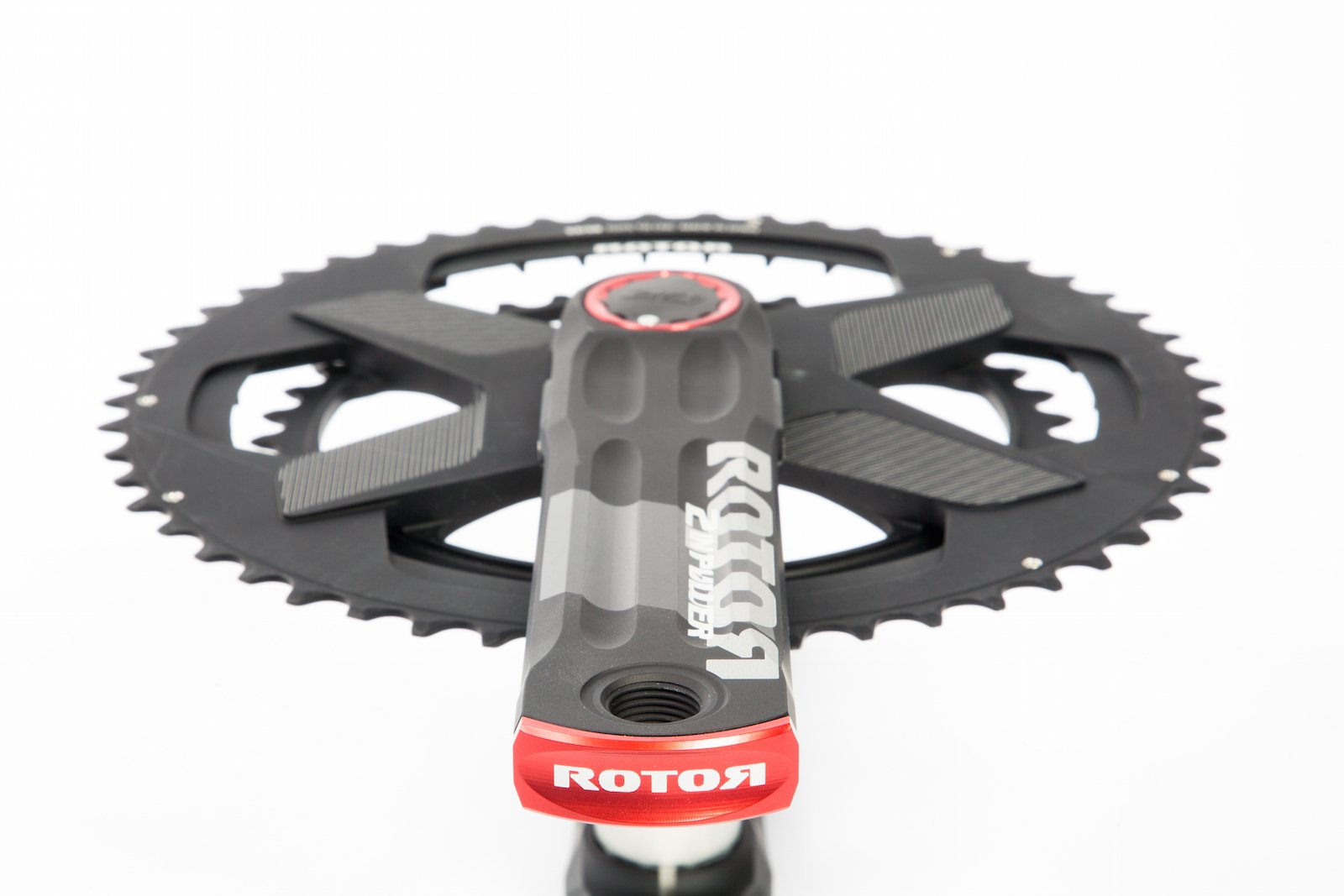 Rotor
Rotor bike is famous for their Q-Rings and is delivering an increasing number of high quality unique bike components including the new and original Uno group-set.
No shipping costs!
For orders above EUR 100,00 we don't charge shipping costs.
For orders from non-EU countries we invoice without VAT. Please contact us via contact@fidder.cc for more details.
Shopping cart
No items in shopping cart.
Strategic partner