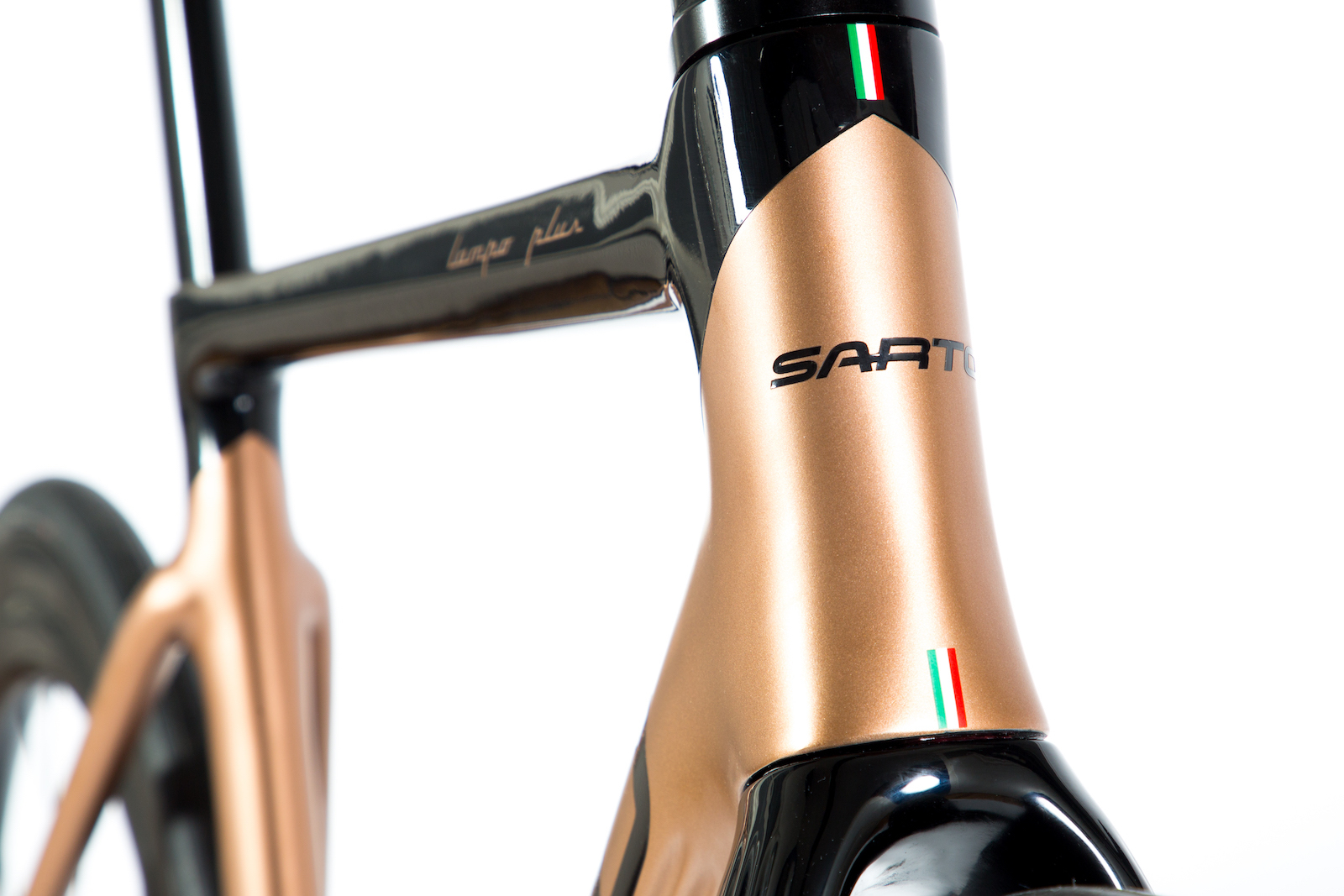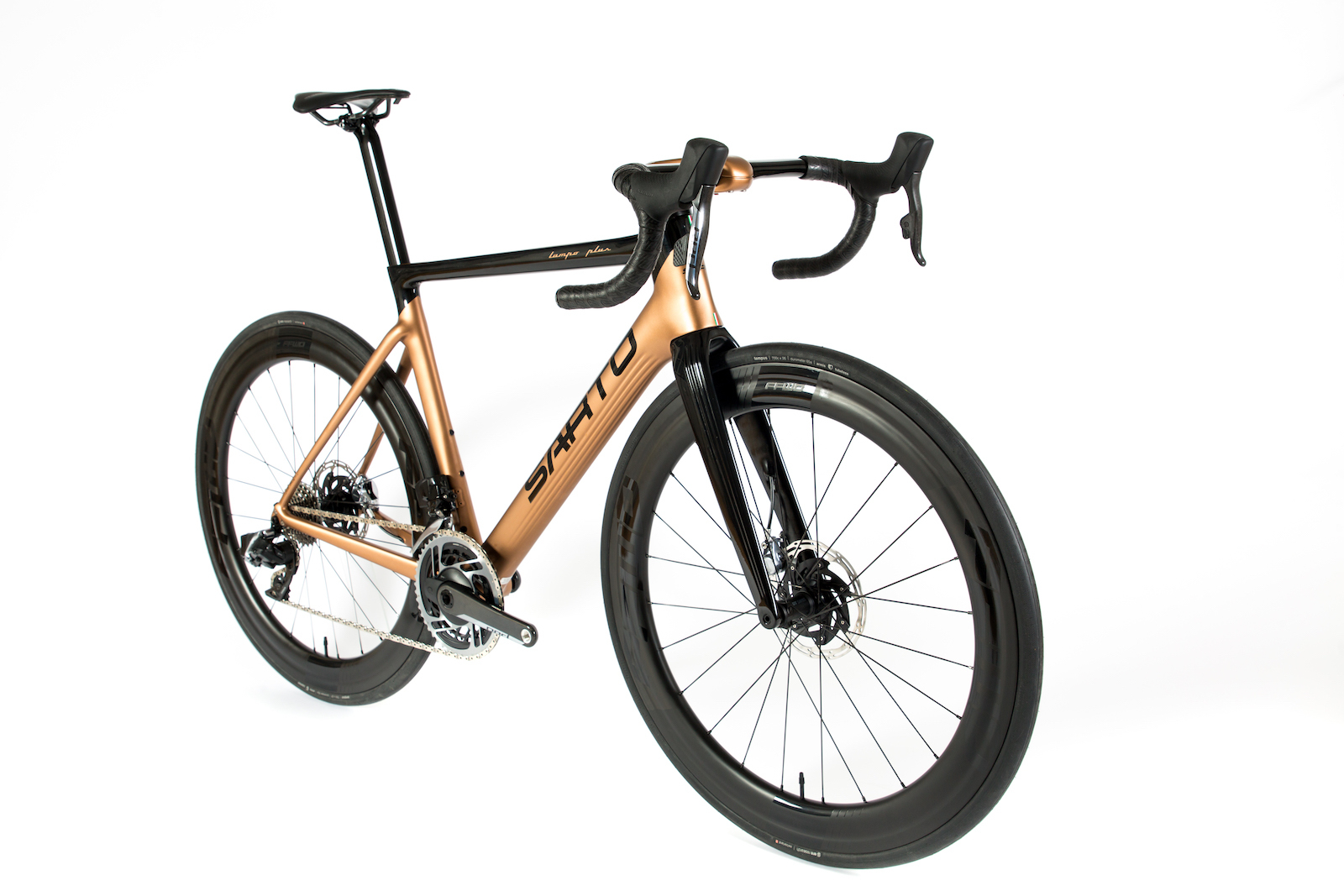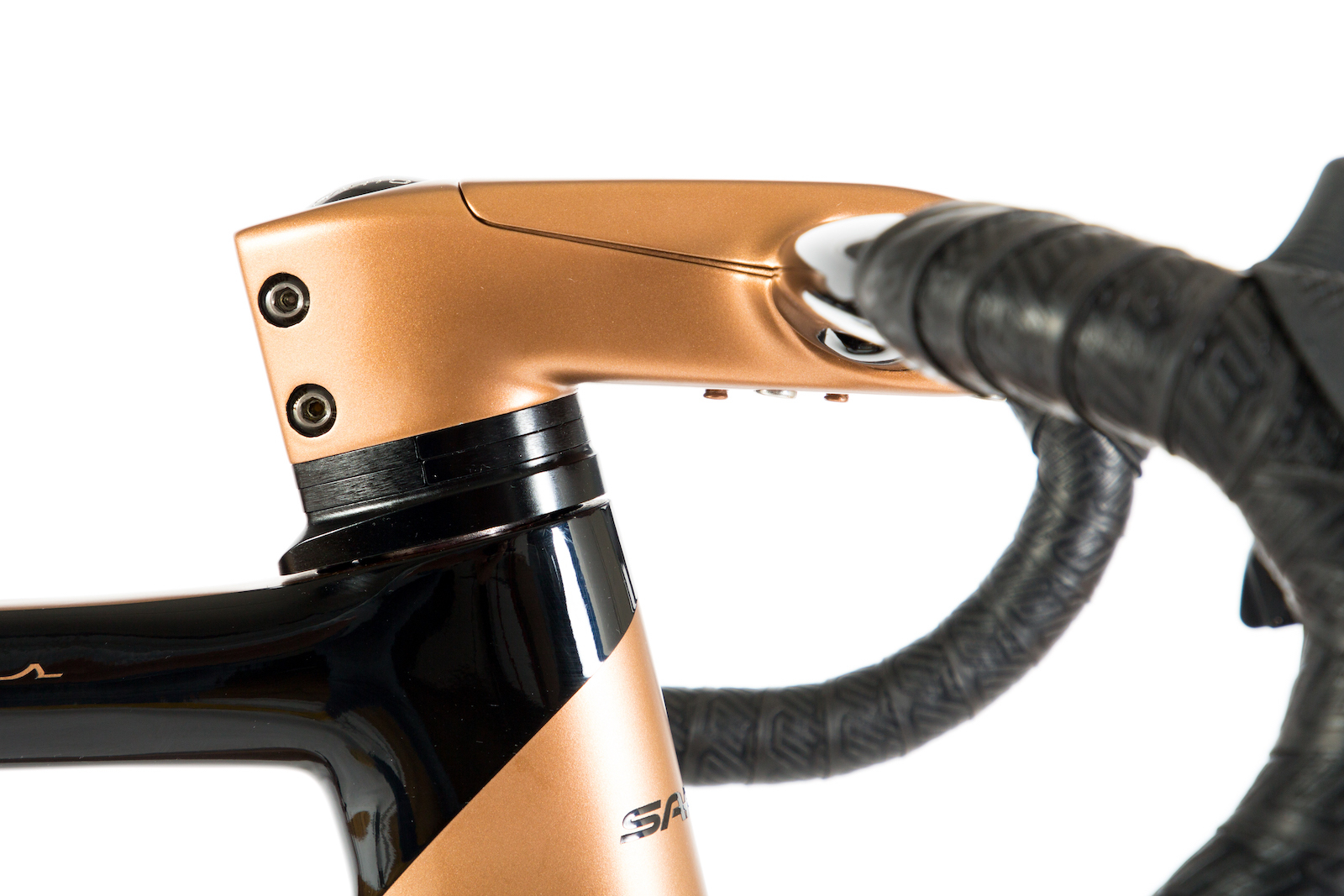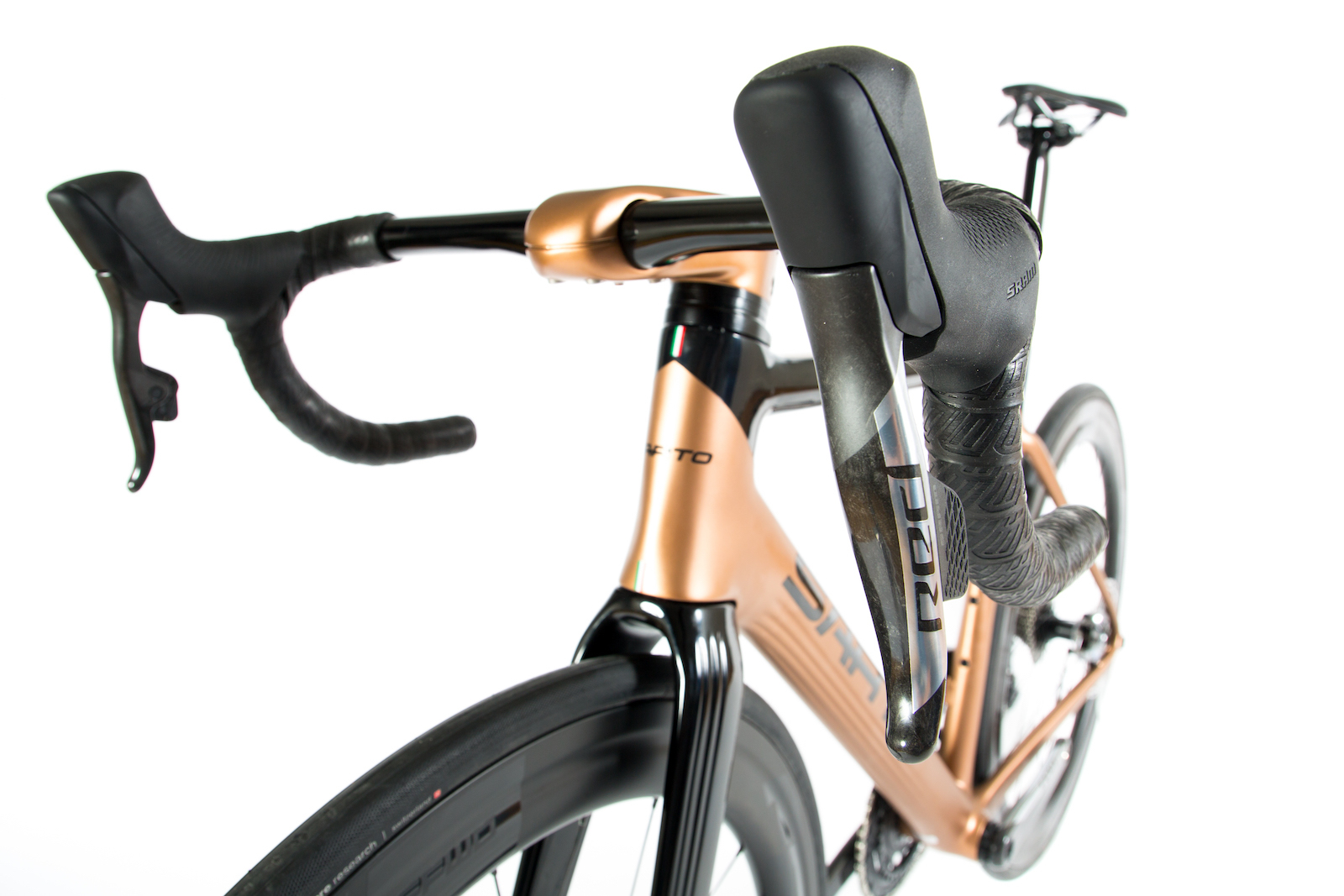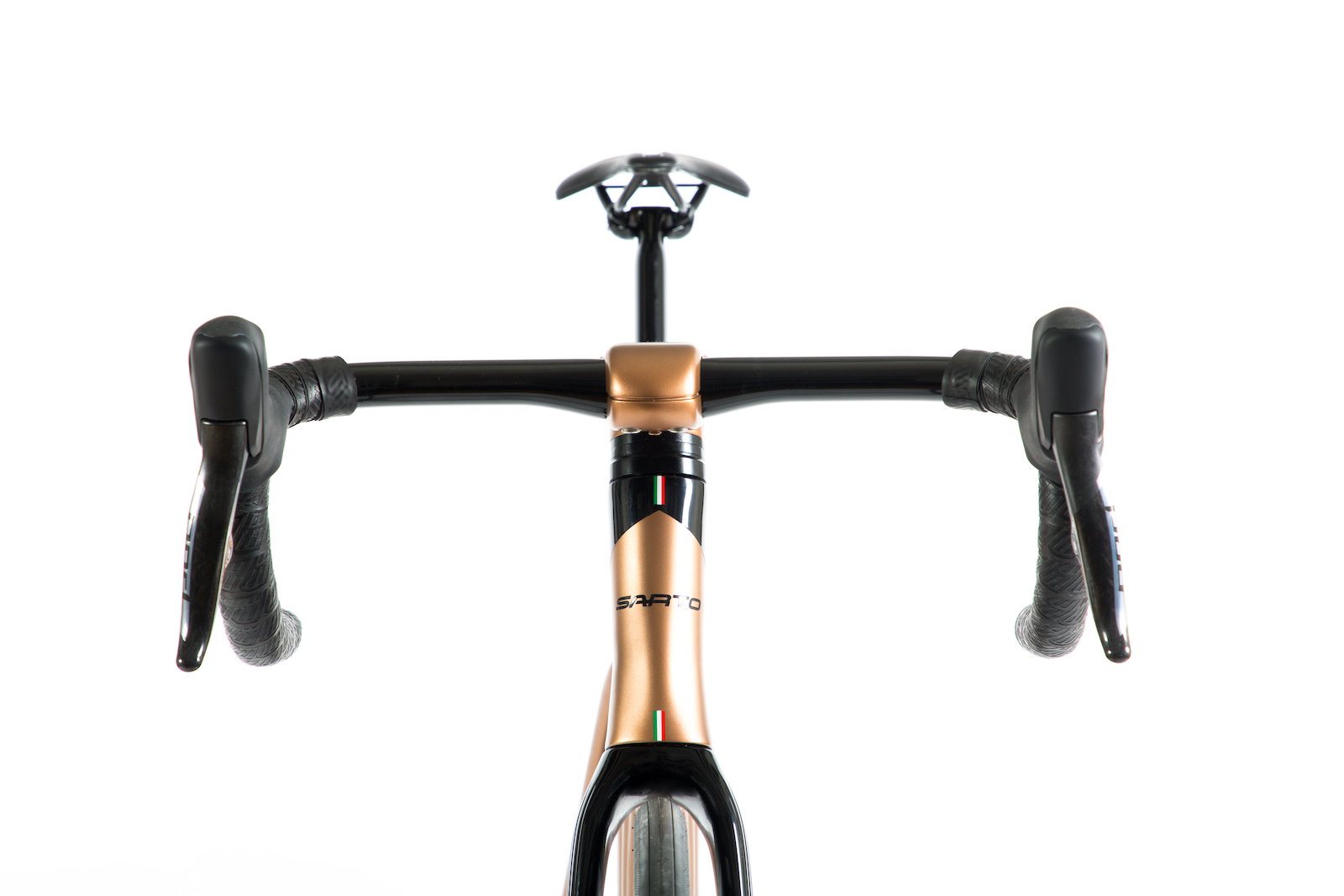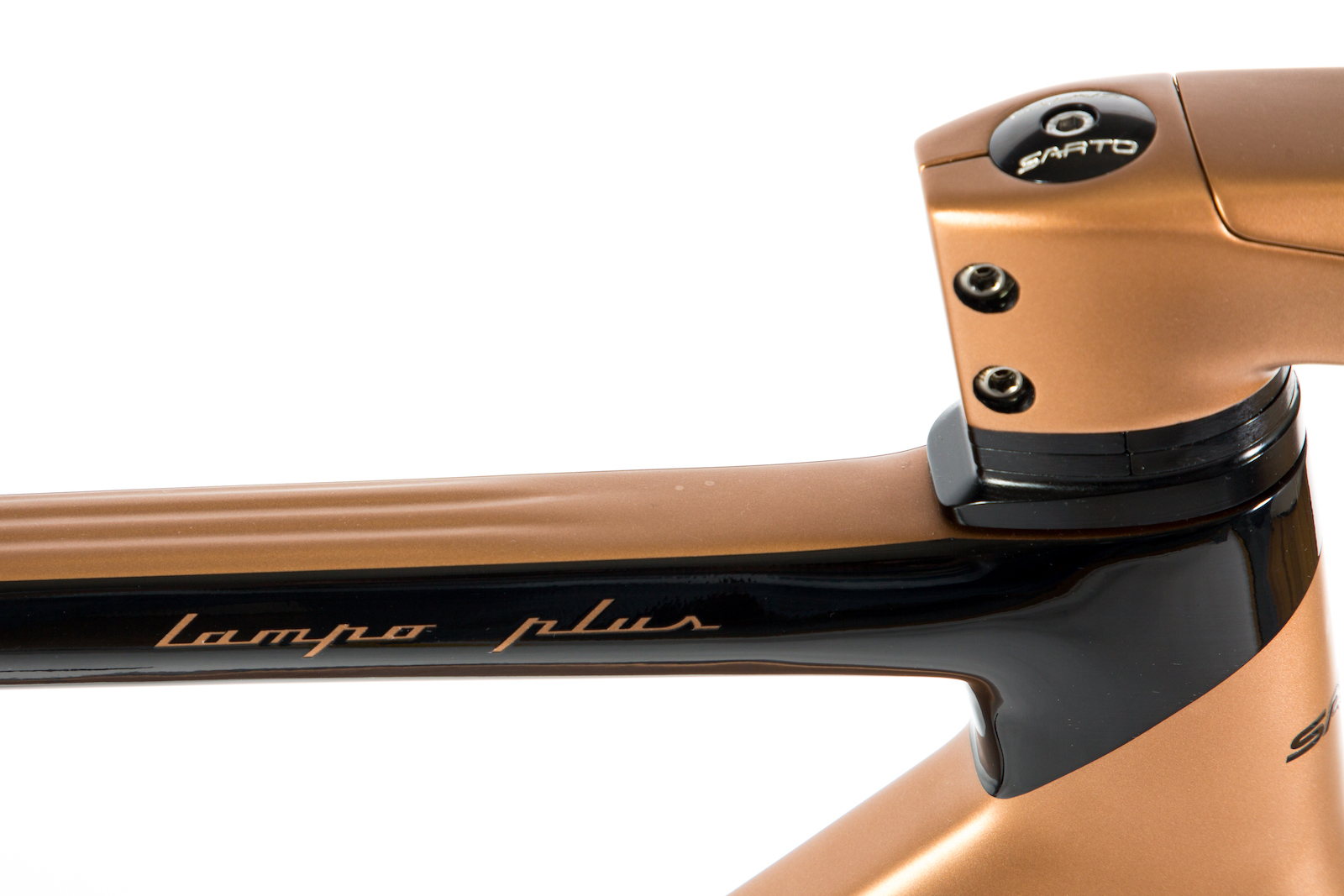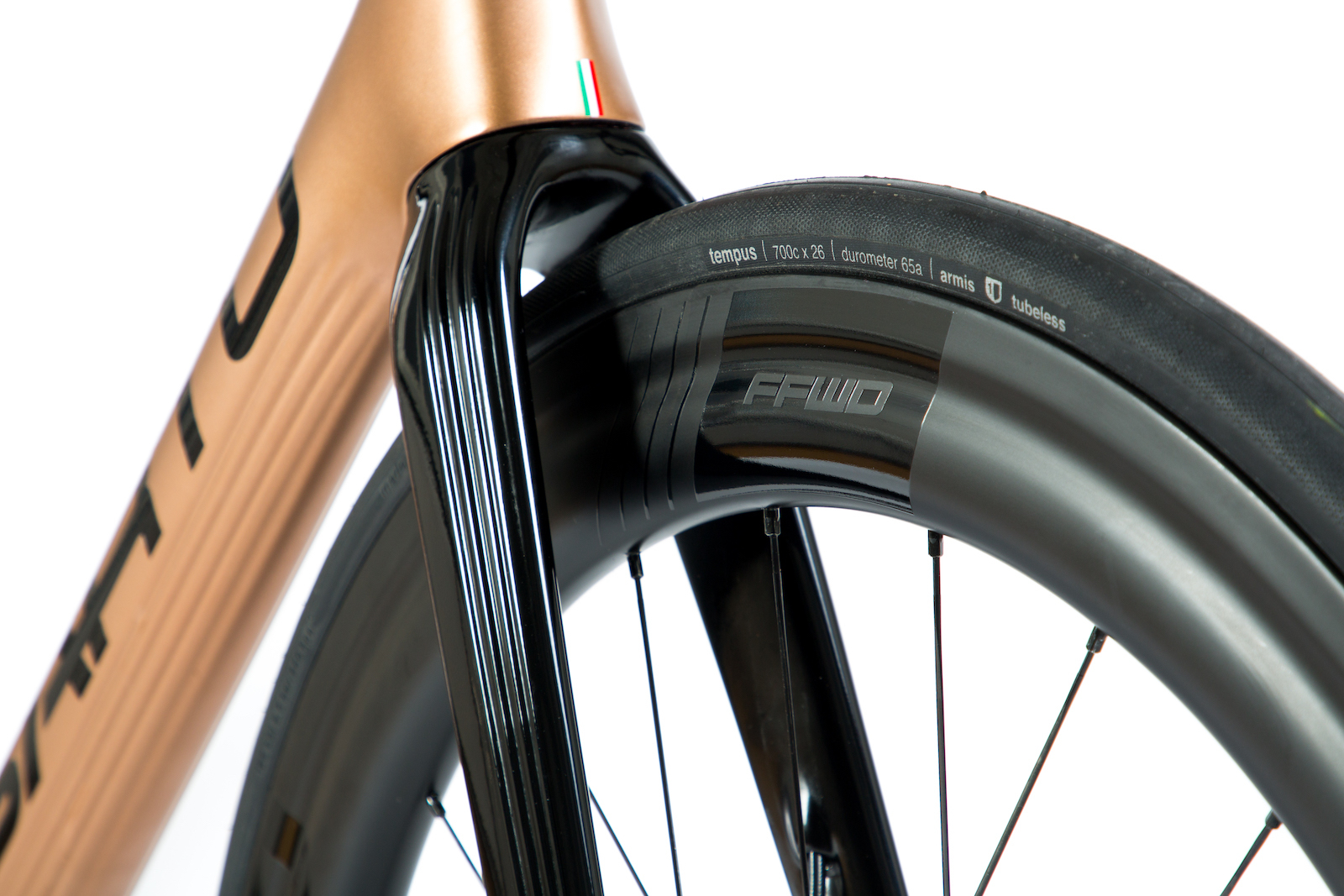 Sarto bikes
Handmade carbon frames of Italian soil. We have a weak spot for it, Sarto!
Especially because Sarto knows best how to make custom carbon frames, it's fascinating to be in the factory and a pleasure to ride on these bikes.
No shipping costs!
For orders above EUR 100,00 we don't charge shipping costs.
For orders from non-EU countries we invoice without VAT. Please contact us via contact@fidder.cc for more details.
Shopping cart
No items in shopping cart.
Strategic partner